Dr Kavita Rana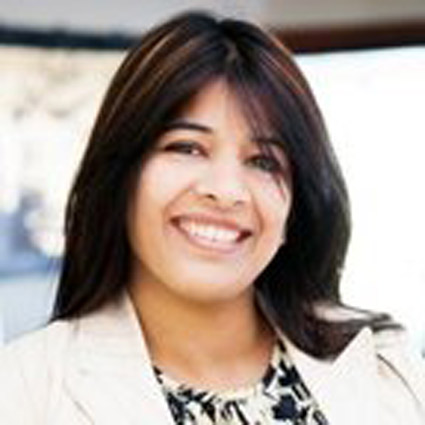 Dr. Kavita Rana is a dedicated pioneer in the field of prosthodontic rehabilitation, specializing in the care of cancer and trauma patients.
Her journey began at the renowned Chris O'Brien Lifehouse Cancer Hospital in Sydney, where she served as a prosthodontic fellow, leaving a lasting impact on patients seeking to restore both smiles and hope. In addition to her successful private practice, Dr. Rana is a passionate educator, holding senior positions at James Cook University and an honorary role at Sydney Dental Hospital, where she contributed her expertise to a specialist support unit.
Currently, she continues to mentor and inspire future dental professionals at the UQ Clinical Facility in Herston. Dr. Kavita Rana is dedicated to providing specialized care and unwavering commitment to the well-being and confidence of her patients.
Schedule an Appointment
Contact us today to book an appointment with Dr Kavita!

Dr Kavita Rana | 07 4638 2744