Dr Peter Wu, BDS (Otago), Dentist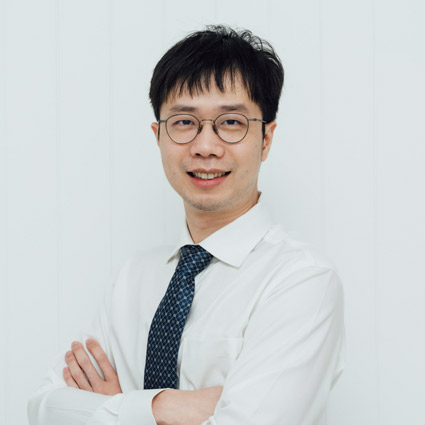 Dr Peter Wu graduated with a Bachelor of Dental Surgery from Otago University, New Zealand in 2015. After graduating, Dr Wu worked at a private practice in Hamilton, New Zealand for two years where he had valuable experience working with dental specialists before relocating in January 2018 to Access Dental Services in Toowoomba.
Providing the Best Possible Dental Care
Taking pride in his commitment to listen and understand the needs of every patient, Dr Wu strives to provide the best treatment possible in every situation. Believing in the fundamental need for universal healthcare for all children, Dr Wu has previously volunteered to provide dental treatment for children from orphanages and villages in rural Cambodia, where access to dental care is very limited.
EXPLORE OUR SERVICES »

Outside the Office
In his spare time Dr Wu enjoys playing badminton, tennis, and travelling.
Schedule an Appointment
Contact us today to book an appointment with Dr Wu!

Dr Peter Wu | 07 4638 2744