Smile Makeover
Are you unhappy with the way your smile looks? Do you have gappy or worn-down teeth? A smile makeover brings a combination of applicable treatments together to transform your smile's overall appearance.
Your Smile Assessment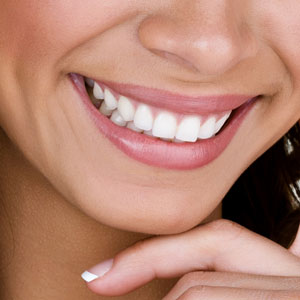 During your smile makeover evaluation, we'll want to discuss things like
What is your main concern?
What are you hoping to achieve?
Which treatments will give you the results you're looking for?
Do you have a timeline or budget you're working with?
We'll review what options are available to help you enhance your smile, giving you as many choices as possible.
Preview Your New Smile
Each of our smile makeovers includes what's called a wax-up, which is a type of mock-up that allows you to preview your proposed treatment. Essentially it is a copy of your bite with our recommended restorations, allowing you to see the shape, size and proposed colour of your new smile design.
If you'd like to make any changes, we can do so. An added perk of your wax-up is that you can also try on a temporary version of your smile to see what it looks like in your mouth.
There's no added fee for this service. It's a standard part of our smile design process before any irreversible treatments are rendered.
How Long Will My New Smile Last?
Each smile makeover is different from the next. Some types of treatments can last up to 15 years or more with proper care and maintenance. Others, such as a resin build-up, may only last 5-10 years at most. The key is to be aware of what your options are, be committed to daily brushing and flossing and keep your six-month checkup visits.
Ready for a New Smile?
Contact our office today to request an exam and discover what's possible. Flexible payment plans are available.
CONTACT US »

Smile Makeover in Toowoomba QLD | 07 4638 2744