Dr Veronika Valena, BDSc (Hons) (Qld), Dentist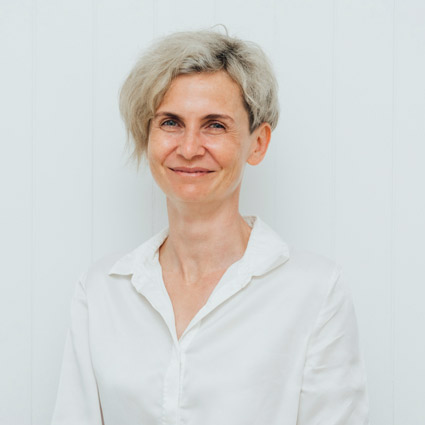 Dr Veronika Valena graduated from the University of Queensland Dental School with first class honours in 2002. In 2007, Dr Veronika relocated from Brisbane to Toowoomba, where she has been practicing ever since. Over the years, Dr Valena has undergone further professional development in the areas of crown and bridge and root canal therapy.
Keeping Up With the Latest in Dentistry
In 2011, Dr Valena graduated from the Progressive Orthodontic Seminars and the Invisalign program, gaining skills and knowledge in the field of child and adult orthodontics. Dr Valena is committed to continued professional development and is a member of the Toowoomba branch of the Australian Dental Association as well as the Australian Society for Special Care in Dentistry, the Australian Society of Endodontology, the Australian Prosthodontic Society and the Cadmus Study Club.
Outside the Practice
In her spare time, Dr Valena contributes to the University of Queensland Career Mentoring Program for young dentists. Veronika is a keen reader and runner and speaks Czech, Russian and German languages.
Schedule an Appointment
Contact us today to book an appointment with Dr Valena!

Dr Veronika Valena | 07 4638 2744