Dr Veronika Valena, BDSc (Hons) (Qld), Dentist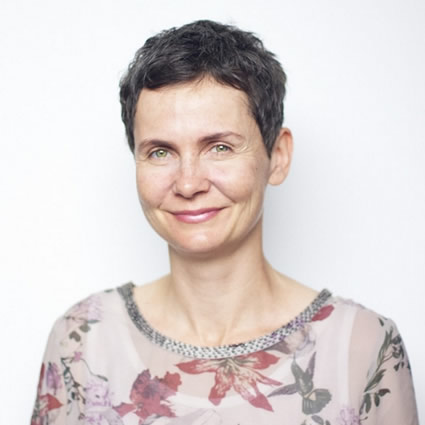 Dr Veronika Valena graduated from the University of Queensland Dental School with First Class Honours and as a class Valedictorian in 2002. She then accompanied her husband to Far North Queensland where she continued to develop her clinical skills and gained valuable experience in both public and private dental practices.
Experience & Professional Development
In 2004, Dr Valena and her family returned to Brisbane, where she continued to work in a private dental clinic, while also serving as a Forensic Dental Officer at the Forensic and Scientific Services at QEII Hospital. In 2007, she joined Neil Street Dental Surgery where she was mentored by Dr Kerry Milne and underwent further training and education in the areas of crowns and bridges and root canal therapy.
In 2011, Dr Valena was invited to join Herries Street Dental Surgery, which became her home for the next ten years. During that time, and under the kind tutelage of Dr Michael Wilsen, she graduated from the Progressive Orthodontic Seminars and the Invisalign® program. Dr Valena gained invaluable skills and knowledge in the field of child and adult orthodontics.
In early 2021, Dr Valena brought her expertise and passion for dentistry to Access Dental Services. She is committed to ongoing professional development and is a proud member of the Toowoomba branch of the Australian Dental Association as well as the Australian Society for Special Care in Dentistry.
EXPLORE OUR SERVICES »

Outside the Practice
In her spare time, Dr Valena contributes to the next generation of young dentists through the University of Queensland Career Mentoring Program. She is a passionate runner and a triathlete and has represented Australia at the 70.3 IRONMAN World Championships in Mt. Tremblant, Canada. Dr Valena is also a voracious reader and speaks Czech, Russian and some German.
Schedule an Appointment
Contact us today to book an appointment with Dr Valena!

Dr Veronika Valena | 07 4638 2744