Emergency Dentistry
Dental Emergency Appointments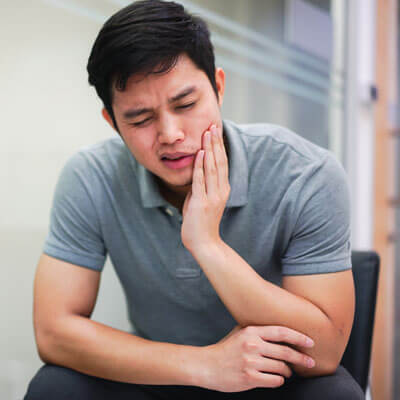 Broken teeth. A knocked-out tooth. A toothache. Dental emergencies like these can happen in an instant, with little to no warning, leaving residents all across Toowoomba, QLD scrambling for help at a moment's notice.
At Access Dental Services we provide a range of high-quality, emergency dental services performed by talented, experienced and compassionate dental professionals. Because of the seriousness of many dental emergencies, seeing a dentist as soon as possible is paramount to eliminating pain, preventing further damage, and avoiding future issues.
Our dental office offers same-day appointments for emergency services. That means if you have a toothache, broken teeth or any type of dental emergency, you do not have to worry about finding a dentist to see you on the day.
Just remember to give us a call as soon as you need us to find the best time for you. Call on 07 4638 2744 now if you wanted to make an appointment for dental emergencies.
Common Types of Emergency Dental Situations We Treat:
Acute tooth, gum or jaw pain
Constant aching or throbbing
Bleeding
Extreme pain when chewing or biting
Intense pain from hot/cold/sweet substances
Broken or chipped teeth
Knocked out teeth
Fillings, crowns or bridges that have failed
Facial swelling
And more…
Our caring team will gently inspect and evaluate your situation, accurately diagnosing the underlying cause of your pain or discomfort and working quickly and reliably to find a solution that best fits your case.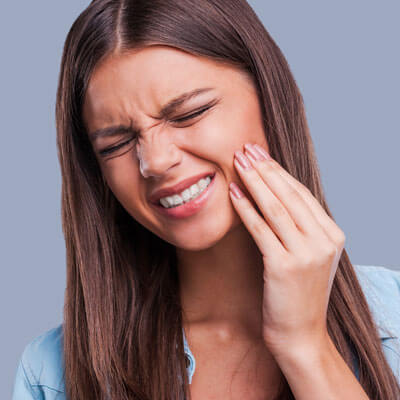 If you're in pain or require urgent attention, contact us straightaway. We're here to address your concerns as quickly as possible. Our staff will find a time to work you into our schedule so that you can be seen to on the day.
First and foremost, we'll do everything possible to get you out of pain. Embarrassing injuries such as broken front teeth can be tended to, even if with a temporary solution until we can see you back for something more permanent.
Don't suffer needlessly with painful or swollen gums or broken, chipped or painful teeth. Our conveniently located dental office provides emergency treatment without an appointment. Call, message or stop by today and our team will jump into action to help you feel better as soon as possible.
Broken and knocked-out teeth are some of the most common emergencies that we see. Most injuries are caused by accidents or athletic activities. If you knock out a tooth, place it in a sealed container and make sure it's covered with milk or saline. Bring it to our office within the next hour, as it may be possible to reattach it.
Most dental pain is due to inflammation. An over-the-counter pain reliever and warm saltwater rinse can temporarily ease swelling until you get to our office.

Emergency Dentist in Toowoomba QLD | 07 4638 2744